Where can the mysterious wonders of the Ancient Near East, the height of American art and architecture, and the birthplace of the atomic age all be found in a few short blocks? Chicago's South Side, of course. Join Atlas Obscura for a history-intensive walking tour of Chicago's Hyde Park neighborhood. In this guided walk, we'll marvel at its treasures and explore its world-changing history. Hyde Park is home to the best of human thought and art, but it is also the birthplace of the atomic bomb. We will see the homes of the bomb's creators, where their work was done. We'll hear the stories of all that went into the bomb's creation, and visit the site of the first human-made atomic chain reaction as well as one of Chicago's many disused fallout shelters.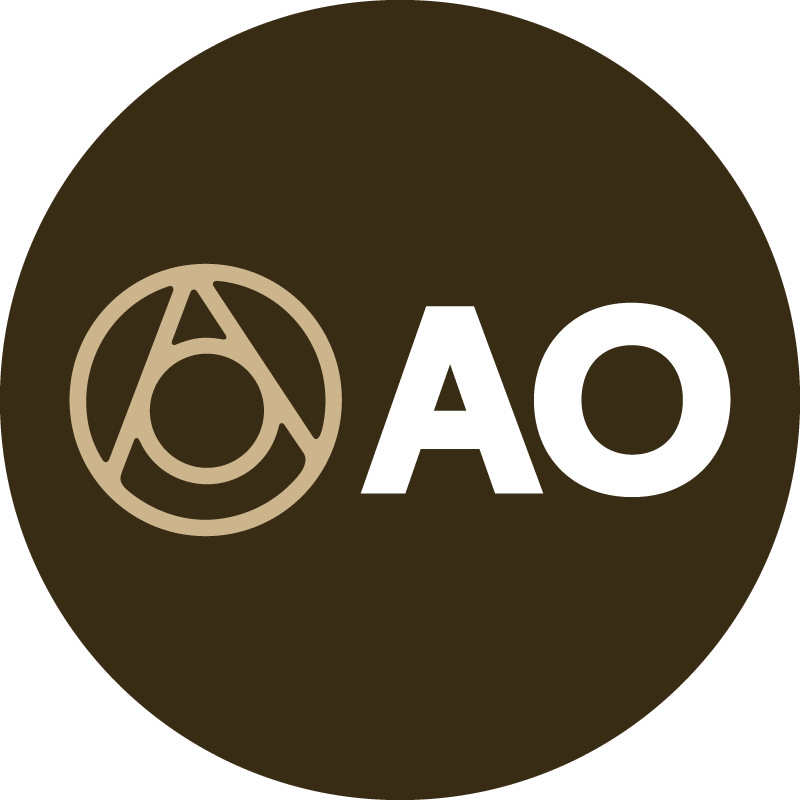 Atlas Obscura精選
這項精選體驗是由Atlas Obscura社區成員所舉辦的。
這個由全球各地探險家聚集而成的社區平台成立於2009年,提供各種世界奇景和美食相關的資訊。 此外,社區成員還會舉辦體驗,帶大家探索世界各地的秘境、當地奇景和美食聖地。
Home to the University of Chicago, Hyde Park is among the most influential and complicated places in the world. A short stroll will take us from the stunning collection of ancient artifacts at the Oriental Institute to the soaring architecture of Rockefeller Chapel. We'll also travel up the Midway Plaisance, home to the seedier side of the 1893 World's Fair.
Hyde Park, Antiquity to the Atomic Age