Join ProwlerNYC to hear the untold stories of Manhattan's High Line. In a dramatic transformation, the former railroad spur became a breathtaking linear park. But long before it was a favorite of fashionable locals, the area drew a different crowd. In the latter portion of the 20th century, Chelsea's far west side was an industrial, dilapidated area. The elevated High Line railroad spur was decommissioned and forgotten, traversed only by those that, in the words of the legendary Lou Reed, wanted to 'Take A Walk On The Wild Side'. The abandoned docks, dilapidated warehouses, and all-but-forgotten waterfront became a place where LGBTQ+ people found community and refuge after the Stonewall Riots of 1969. Their bold lifestyles became the inspiration for the artistic creativity that continues to shape this area today. Join us as we peel back the veneer of today's pricey neighborhoods, discovering how people from all classes and walks of society merged their passions to preserve and reinterpret this very historical yet trend-setting section of Manhattan. On this tour you will become familiar with fashionable Hudson Yards, Chelsea and the Meatpacking District. As we Prowl, we will uncover rail yards, slaughterhouses, and dark recesses filled in by gentrification, while taking in spectacular art and architecture, both old and new.
由熱愛家鄉,鍾情工作的當地達人主辦

小型團體活動,讓您更樂在其中。

所有體驗在獨家門路方面都經過審核。
Hi. I'm Deborah Zelcer, a member of the Atlas Obscura community. I became passionate about interpreting the built environment after studying with esteemed British architectural historian Reyner Banham, and developed ProwlerNYC Walking Tours to illuminate the social, political, technological and economic contexts which have shaped buildings and cities throughout history. After receiving my Bachelors degree in Architecture from Washington University in St. Louis, I worked for architectural/urban, landscape, and interior architects. More recently I discovered the joy of entertaining audiences with tales of urban evolution after a stint in the Moth Storytelling Workshop.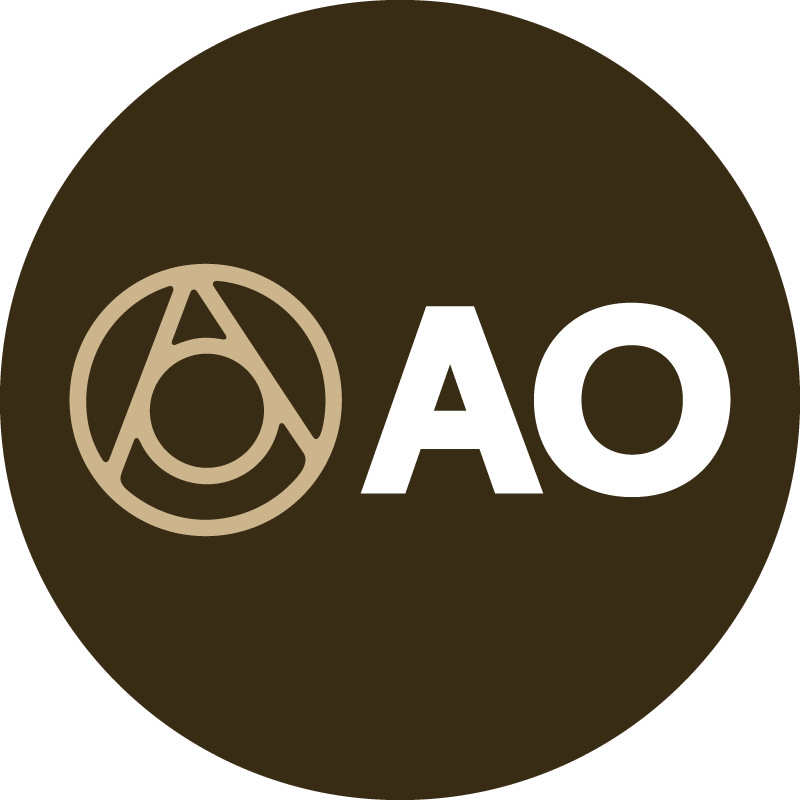 Atlas Obscura精選
這項精選體驗是由Atlas Obscura社區成員所舉辦的。
這個由全球各地探險家聚集而成的社區平台成立於2009年,提供各種世界奇景和美食相關的資訊。 此外,社區成員還會舉辦體驗,帶大家探索世界各地的祕境、當地奇景和美食聖地。
We'll meet in front of Mercado Little Spain of Hudson Yards, near the NW corner of 30th Street and 10th Ave. We'll take in the art, architecture, and evolving vibe of Chelsea as we walk south. Our tour ends at the Whitney Museum on Gansevoort Street in the Meatpacking District. Allow 2hr 30min for this tour. The High Line is a level pathway accessed by stairs or elevators at 30th Street, Gansevoort Street and elsewhere in between.
From 'Hell' to The High Line