We meet at the Quiksilver Surf Store, 2 Jonson Street Byron Bay or at the carpark where we surf in town. Give you a Quiksilver wetsuit or rash guard to wear in the waves. Grab the surfboard of choice and get on the sand to teach and practice your surfing and safety skills as well as ocean awareness before we hit the waves with you. Style Surfing School will only surf in the Best & Safest waves in town at Clarkes Beach, Main Beach, The Wreck, Belongil Beach and Tallow beach. We help our customers 100% whilst in the waves. We can then drop you back into town when we have finished. Learn with the Real Locals that have surfed Byron Bay their whole lives that know Byron Bay better than any other Surf School Operator. Please be aware of Non Licenced Byron Bay Operators that drive all the way to Ballina Shire Beaches and tell you the surf in town is no good... That's BS. Happy Days & Catch you in the waves in Byron Bay. Gaz.
Hi Mates, Welcome....Gaz Morgan here, the owner of Byron Bay Style Surfing School. We are a Long Time Local Byron Bay Family that is Licenced to surf in the waves of Byron Bay each day. We have owned and operated our surfing school more than 20 years & longer than any other Byron Bay Operator. I have been Instructing Surfing Lessons full time since 1998 and have been teaching surfing skills since 1986, Surf Lifesaving skills since 1983 & I have surfed Byron Bay and the Far North Coast since the 1970's. I worked in the surfboard building industry since the early 1980s. No one knows or does it better. Happy Days & Catch U in the Waves, Gaz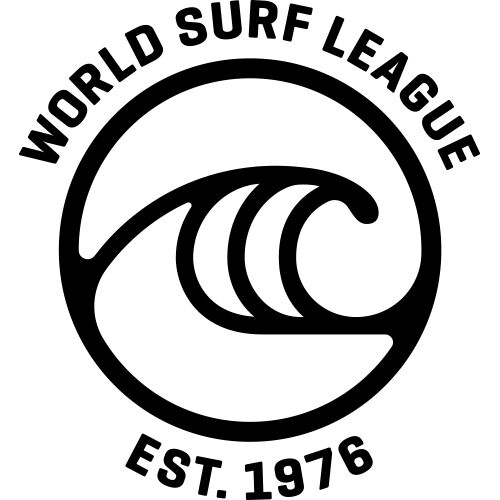 經世界衝浪聯盟批准
聚集各地衝浪好手的世界衝浪聯盟親自為您挑選該體驗。
身為專業衝浪運動的管理機構,世界衝浪聯盟自1976年起,每年舉辦男子和女子世界公開長短板衝浪錦標賽和大浪及人造浪花賽事。世界衝浪聯盟聚集超過2500位全球頂尖衝浪好手和上百萬遍佈世界各地的衝浪粉絲。秉持著「世界會因為我們對海域的用心及努力而變得更好」的信念,世界衝浪聯盟不遺餘力的協助所有衝浪好手和初學者。

Surfboards & Wetsuits....
100% Byron Bay surfing lessons in the Best and Safest waves in the town of Byron Bay. Clarkes Beach, Main Beach, The Wreck, Belongil Beach and Tallow Beach Breaks.
最多5人參加,年齡須滿7歲。 Be prepared for the Best Surf Lesson in Byron Bay and Beyond
I have all the gear for you to get into the surf. All you need to bring is Swimmers, Towel and Receipt for your surfing lesson. Happy Days. Gaz
Byron Bay Surf Lessons with Style Surf