Join us for a fun stand-up paddleboard session! We'll start by taking you through some technical basics and get you out on the water as quickly as possible. We might very well encounter our friends the sea otters and seals during our outing. After that, we'll stop for a chat on the beach and share some of our most wild adventures with you. If you HAVE SUPed BEFORE: we will suggest some new strokes for you to try and correct your form and technique so you can paddle faster ! Plastic Tides co-founders, Céline and Christian have given talks around the world, using the prism of a SUP expedition to inspire people to limit waste in their day to day life. They'll share what it's like to live onboard a SUP for 11 days and how to plan for trips using minimalism and multifunctionality for guidance. With a desire to become fully immersed in local cultures and natural surroundings in the most remote places of the planet, the Plastic Tides team often finds wild edibles to spice-up (or even replace) their expedition food. The team captivates audiences around the world with their stories from remote streams in Hawai'i, to the rugged mountains of Chamonix, to the magnificent Devil's Isle.
Christian and Céline are co-founders of Plastic Tides, a nonprofit that combines adventure and science to fight plastic pollution via SUP. Our wild adventures take us from remote streams in Hawaii, to Alpine lakes, to the Devil's Isle—and we want to get YOU stoked about SUPing! Céline is a waterwoman, trained as a windsurfing instructor at a prestigious French sailing school located on a remote archipelago in Brittany. Christian is a waterman, certified Level 3 SUP instructor by ACA. (That means he's even certified to take people down rivers with rapids!) Christian is also a sailing captain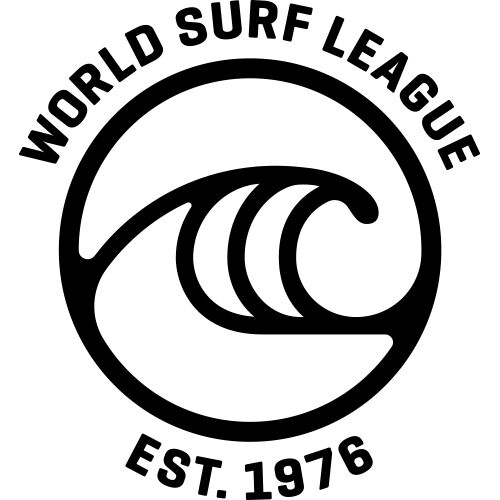 經世界衝浪聯盟批准
聚集各地衝浪好手的世界衝浪聯盟親自為您挑選該體驗。
身為專業衝浪運動的管理機構,世界衝浪聯盟自1976年起,每年舉辦男子和女子世界公開長短板衝浪錦標賽和大浪及人造浪花賽事。世界衝浪聯盟聚集超過2500位全球頂尖衝浪好手和上百萬遍佈世界各地的衝浪粉絲。秉持著「世界會因為我們對海域的用心及努力而變得更好」的信念,世界衝浪聯盟不遺餘力的協助所有衝浪好手和初學者。
此為社會公益體驗,您參加體驗所支付的費用會全數捐給Plastic Tides。

Water

SUP, life jacket, paddle We'll provide a small dry bag for things you don't want to get wet.
**NOTE** times are flexible, message us for more availabilities We'll start at an easily accessible beach and start meandering up or down the coast (depending on the wind direction), watching surfers and marine life along the way! ~~~
最多4人參加,年齡須滿14歲。 You might get wet (but you'll be nice and cosy in a wetsuit).
*Time is flexible * No previous SUP skills required. We'll teach you the ropes so you feel comfortable on the water. **wetsuits** You can do without a wetsuit in the summer, but you might get wet and cold ! We highly suggest you wear one if it's you're first or second time SUPing.
Paddleboard to fight plastic pollution