Santa Cruz has a lot of surf spots in and out of town. The coastline is beautiful and covered with nooks and crannies that offer a wide variety of surfing. Once we meet up at Steamer Lane, we can check the waves to have a better idea on where might be best. We will check around until we find the best place you want to surf. This is not a "learn to surf" lesson so surfer must have some experience. Once we find the waves best suited for you, we will surf for the remainder of the time.
My name is Shaun Burns, I was born and raised in Santa Cruz where I learned to surf at age ten. Since then, I have traveled around the world competing in professional WSL contests. I've been surfing in Santa Cruz for over 15 years and have local knowledge on every spot. Each surf break is very dependent on the conditions and I can help you find the best spot to surf, specific to the day and time. Santa Cruz has a lot of surf spots to offer and with a little local knowledge, it's easy to find fun waves with few other people around. I like surfing all over Santa Cruz and truly enjoy showing people what Santa Cruz has to offer.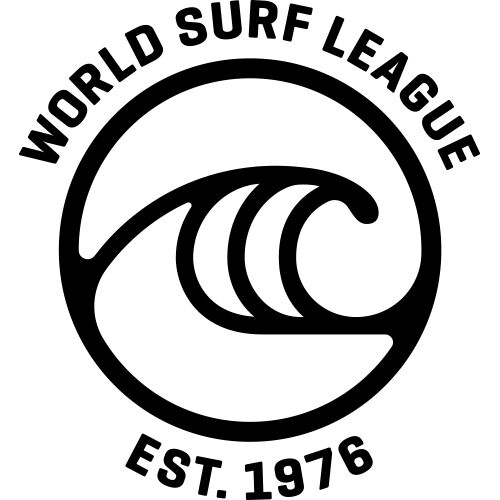 經世界衝浪聯盟批准
聚集各地衝浪好手的世界衝浪聯盟親自為您挑選該體驗。
身為專業衝浪運動的管理機構,世界衝浪聯盟自1976年起,每年舉辦男子和女子世界公開長短板衝浪錦標賽和大浪及人造浪花賽事。世界衝浪聯盟聚集超過2500位全球頂尖衝浪好手和上百萬遍佈世界各地的衝浪粉絲。秉持著「世界會因為我們對海域的用心及努力而變得更好」的信念,世界衝浪聯盟不遺餘力的協助所有衝浪好手和初學者。

Wax & Sunscreen
In Santa Cruz there are world-class waves such as Steamer Lane and Pleasure Point, but there are dozens of lesser-known surf breaks that still offer plenty of fun. The secret of Santa Cruz is the plethora of surf spots close by to the south and north of town. Depending on the swell size, direction, tide, and weather we can cover all places from Manresa Beach in the south to Waddell Beach in the north, determining the best spot for you.
最多3人參加,年齡須滿12歲。 Surfer must have prior surfing experience and know the basics of surfing.
I usually schedule to go during the morning, but if later in the day is better for you send me a message and I'll be happy to make time for you.
WSL PRO: Shaun Burns - Surf Guide