Paddling is the perfect experience for all types of people! You can cruise and enjoy nature and wildlife, or turn it up a bit and paddle quicker for a little workout. Most people I've taken have turned paddling into a hobby for a lifetime! After arranging a meeting location, we'll meet up and begin with the basics. I have created an unorthodox yet effective approach! I provide 20 yrs of ocean knowledge into one paddling session while making it fun and easy to understand! I believe in taking a funny, care free approach that allows you to feel comfortable and confident! After a brief beach intro we'll hop on the paddle boards and head off. Some start sitting, others start kneeling, but no matter what level you are, we'll have you standing up and flying on the paddleboard in no time. For those who enjoy kayaking we also have those available!:)
Hi I'm Kyle Busey, welcome to Carolina! I was born and raised in the Charleston waters and no one knows them better! Being perhaps the ONLY true local guide, I have spent my entire life immersed in the local landscape. I provide a perfect blend of southern hospitality mixed with a charismatic, funny approach to my tours. Our paddle company has been rated #1 on trip advisor for over 8 years straight along with being voted #1 Watersports Company in the state! We provide free pics, music, and dolphins! Come walk on water with us! Following your booking please feel free to check out my profile to see the other water sports experiences that I offer.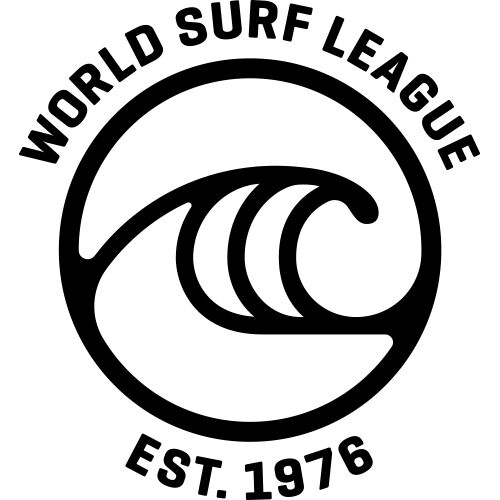 聚集各地衝浪好手的世界衝浪聯盟親自為您挑選該體驗。
身為專業衝浪運動的管理機構,世界衝浪聯盟自1976年起,每年舉辦男子和女子世界公開長短板衝浪錦標賽和大浪及人造浪花賽事。世界衝浪聯盟聚集超過2500位全球頂尖衝浪好手和上百萬遍佈世界各地的衝浪粉絲。秉持著「世界會因為我們對海域的用心及努力而變得更好」的信念,世界衝浪聯盟不遺餘力的協助所有衝浪好手和初學者。

We also provide music of your choice!

All Equipment
This is such a cool location to paddleboard! The east coast is great because you have the option to paddle in the ocean or the bays which are protected by the barrier islands. After our session, we point you in the direction of every great local shop, eatery, and other attractions that only a true local knows of! So allow us to provide you with your Kiawah, folly, Sullivan's, or isle of palms paddle experience.