Join one of our family members for a group surf lesson on our home beach! We will meet at our surf shop on the beach at Waikiki where our forefathers of surfing first taught visitors to surf! Don't worry, we grew up here so we know which spot is best and will take you to the best peak of that time and surf on the waves our children learned on. Waikiki is the perfect wave to learn to surf, as well as progress as a surfer with skills like turning, trimming down the line, cross stepping, and nose riding. Our waves are soft and roll through in warm water with the famous Diamond Head crater as a back drop. You'll be standing and surfing in no time! If you are a beginner, we will start with a brief land demo that will help you to get from paddle position to standing position. We will go through safety info and answer any questions you have. If you are one that wants to progress in your ability to surf, we will go over practical and technical secrets of the trade. All in all, Waikiki is magical.... there is no other place in the world that we would rather be doing what we do here! Come join us!
Aloha from the Moniz family - Tony, Tammy, Micah, Kelia, Isaiah, Josh and Seth! We were born and raised digging our toes into the sand on the magical island of Oahu, Hawaii. Tony was a surfing professional and now runs our surf shop with wife, Tammy. Our shop, Moniz Family Surf, is in the heart of Waikiki across from the Duke statue and Waikiki's best surf spots. Our kids are all rising surf stars - Kelia is a 2x longboard world champ and Seth is on the WCT! Still, we always find our way back to magical Waikiki Beach on Oahu, the birthplace of surfing, our home and our favorite playground!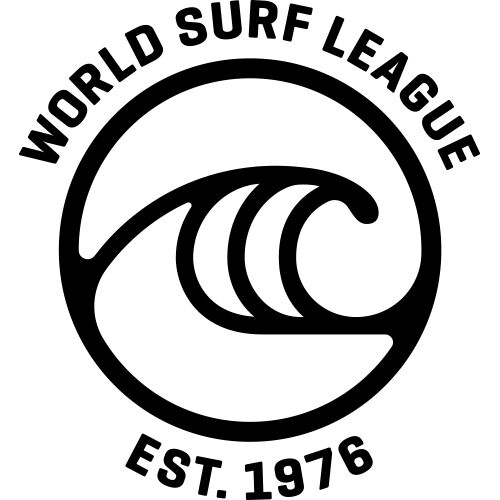 經世界衝浪聯盟批准
聚集各地衝浪好手的世界衝浪聯盟親自為您挑選該體驗。
身為專業衝浪運動的管理機構,世界衝浪聯盟自1976年起,每年舉辦男子和女子世界公開長短板衝浪錦標賽和大浪及人造浪花賽事。世界衝浪聯盟聚集超過2500位全球頂尖衝浪好手和上百萬遍佈世界各地的衝浪粉絲。秉持著「世界會因為我們對海域的用心及努力而變得更好」的信念,世界衝浪聯盟不遺餘力的協助所有衝浪好手和初學者。
Waikiki is the birthplace of surfing for a reason. It's gentle waves roll slowly, begging to be surfed! This is where you'll get your feet wet in your new favorite hobby. Our shop is across from the Duke statue and our stand is in front of the Outrigger Waikiki on the beach. We call this spot, "The Heartbeat of Waikiki!". Where else can you surf incredible waves, with warm weather and water, and hear live Hawaiian Music while you surf!
Moniz Family Surf: Waikiki Surf Lesson