Surf & Safari Full Day Excursion!
Surf & Safari Full Day Excursion!
Surf & Safari Full Day Excursion!
Surf & Safari Full Day Excursion!
This is the true "Surfari Experience" - surf world famous J-Bay and see the Big Game Nature Reserve in one day! Get ready for some action. We'll start early in the morning and end in the evening. Heading to the perfect right point break of Jeffrey's Bay, and likely we'll be making the trek up and down the point getting leg burners on this beautiful wave. We know the spot like the back of our hands, so join us for a local's perspective, from paddling out, to positioning, and getting out in the right spots. After the surf, we'll pick up a meal at Nanaga, famous for their meat pies and biltong "SA's famous meat snack" then head to the Big 7, malaria free Game Reserve to view all our African wildlife such as Elephants, Lions, Zebras, Warthog and more! Thereafter, back to Driftwood Beach House for a restful night's sleep. We suggest you stay at Driftwood Beach House the night before and after the game drive.
Hi, I am Mike! Born and raised in South Africa, I have surfed every inch of this coast with my family. Myself and two sons are all surfing judges with the Surf Tour and now surf guides around the world. Together we have build up a great Surf & Stay at Seal point where all sorts of international travelers come to enjoy this beautiful little town in South Africa. On a daily basis we adventure to Big Game Nature Reserves, surfing missions up and down the coast, and anything the great outdoors can throw at us! Join us at Sealz Surf & Stay for the time of your life. Go on to the Driftwood on air bnb to see the house at Seal Point,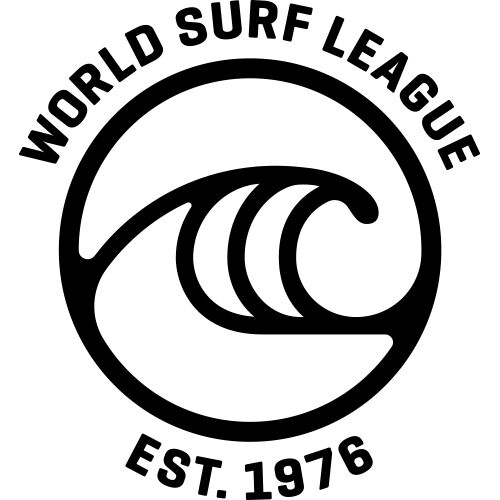 經世界衝浪聯盟批准
聚集各地衝浪好手的世界衝浪聯盟親自為您挑選該體驗。
身為專業衝浪運動的管理機構,世界衝浪聯盟自1976年起,每年舉辦男子和女子世界公開長短板衝浪錦標賽和大浪及人造浪花賽事。世界衝浪聯盟聚集超過2500位全球頂尖衝浪好手和上百萬遍佈世界各地的衝浪粉絲。秉持著「世界會因為我們對海域的用心及努力而變得更好」的信念,世界衝浪聯盟不遺餘力的協助所有衝浪好手和初學者。
South Africa is a magical place. Where else on earth can you surf and safari all in one day? this is an experience you'll be telling your relatives for decades. . Make sure you have a good rest the night before at our house Driftwood because we have an action-packed day! JBay is a world class wave that is located in the Eastern Cape province of South Africa. Then we will go to see the Big Game in a Nature Rreserve
Surf & Safari Full Day Excursion!
新體驗