Private- Semi Private lessons not a group. all attention for you You can relax knowing that an expert is watching you at ALL times and prepared for any questions you have in your lessons. Each day I assess the water conditions and determine the best beach in San Diego with the best waves for our lessons. Typically Pacific Beach, Mission, and La Jolla shores. At the beach, we will head to the sand where we will have a basic land and safety lessons, so we will be ready to get in the water for some surf fun. My priority's are safe, comfortable, and having a blast!
Surf instructor with Cpr/ First AID/ lifeguard -Red Cross​ I came from a true surfing Ohana - Parents, Brothers, Sister, Cousins, Everybody born and raised in the ocean. From Brazil, Rio de Janeiro I had a dream to leave in California teaching surfing and here I am! I started teaching surf lessons because I wanted to share my passion with the world and you :) I pride myself in taking great care of my students. My priority is to make sure that you are feeling safe and comfortable during this amazing activity. Throughout my life, I've been an Instructor at Hoponopont surf school, Brazil, Hawaii Waves School, Maui, and Bay Area Surf Connection, SF! You can find me - Instagram @calivibes4you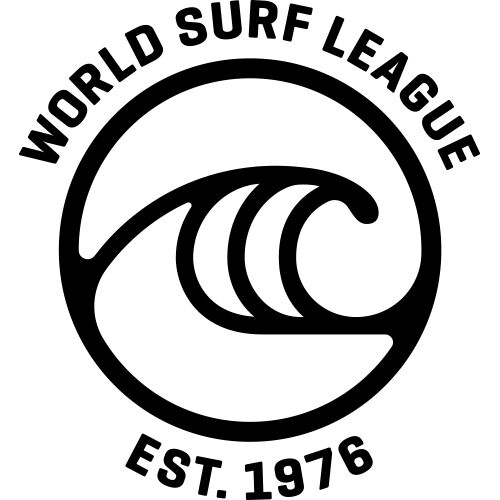 經世界衝浪聯盟批准
聚集各地衝浪好手的世界衝浪聯盟親自為您挑選該體驗。
身為專業衝浪運動的管理機構,世界衝浪聯盟自1976年起,每年舉辦男子和女子世界公開長短板衝浪錦標賽和大浪及人造浪花賽事。世界衝浪聯盟聚集超過2500位全球頂尖衝浪好手和上百萬遍佈世界各地的衝浪粉絲。秉持著「世界會因為我們對海域的用心及努力而變得更好」的信念,世界衝浪聯盟不遺餘力的協助所有衝浪好手和初學者。

Surfboard wetsuit
San Diego is a beautiful place to learn to surf. The waves are friendly and water is refreshing! We'll chose the best spot for the ideal wave conditions. The coastline has an amazing variety of spots from secluded coves, sand beaches, and popular piers. Typically we'll surf at Pacific Beach, Mission Beach, Ocean Beach, or La Jolla Shores.
Surf Lessons- private or two people