Kangaroo & Bird watching, Koala spotting
Kangaroo & Bird watching, Koala spotting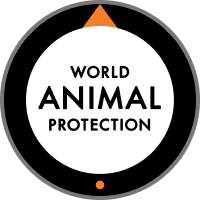 我們與World Animal Protection(世界動物保護協會)共同制定的規範
包括
Transportation, Drinks, Tickets, Food
Kangaroo & Bird watching, Koala spotting
Kangaroo & Bird watching, Koala spotting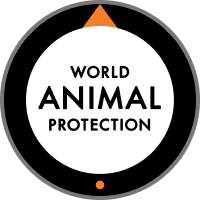 我們與World Animal Protection(世界動物保護協會)共同制定的規範
包括
Transportation, Drinks, Tickets, Food
Walk through a conserved wetland and watch kangaroos grazing and sunbathing freely in their natural environment. Observe an array of bird species hunting for food in the wetlands - the natural terrain of the Gold Coast area. Observe different types of vegetation and feel paper bark trees. Look for sleepy koalas in their native homes of eucalyptus trees. It is important to note that this is not a zoo, it is a conserved piece of land. The animals and birds are free to roam around as they please, as such they are not likely to let you pat them and you are not encouraged to try, they are in their natural environment and will act as they please.

所有體驗達人都必須遵守我們與世界動物保護協會共同制定的規範。

向生物學家、生態保育學家、農民,以及更多良師益友學習。

從羊駝到斑馬,帶您認識超過300種動物。
I am frequently leading nature tours through the area and I have a good knowledge of the surroundings. The tours will only ever be a small group and always designed to give the best experience possible! In my private time I love being in the outdoors and am almost constantly surrounded by nature, either in the wilderness or the beach.

Fruit and/or biscuits



Pick-up from Surfers Paradise and surrounding areas.
Coombabah Lakelands Conservation Area. It is important to note that this is not a zoo, it is a conserved piece of land for the animals to live happily in their natural environment.
10月23日 星期三  

從15:30到18:00。
加入其他1位房客
Pick-up included from Surfers Paradise and Gold Coast areas. For any date that isn't listed or any enquires please message or email: gcrainforesttours@gmail.com Please inform pickup address and any dietary requirements. Please wear appropriate clothes & footwear.
親近動物
Kangaroo & Bird watching, Koala spotting