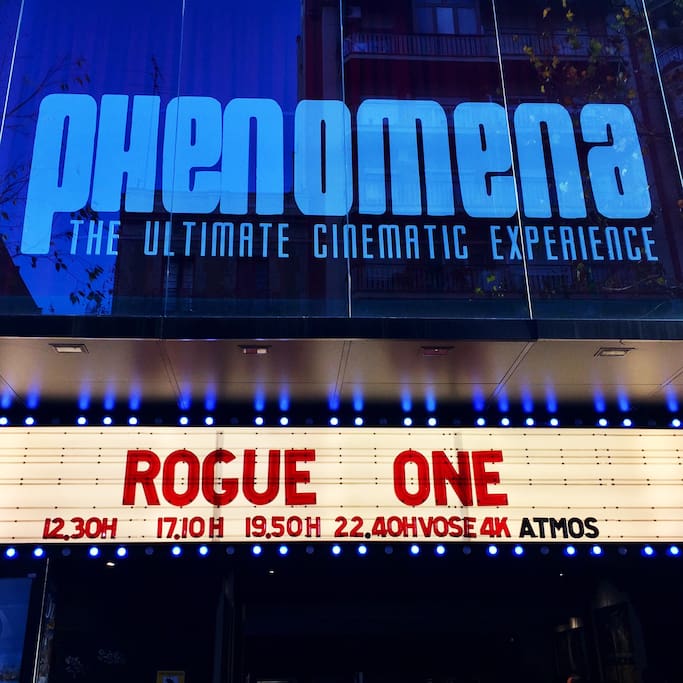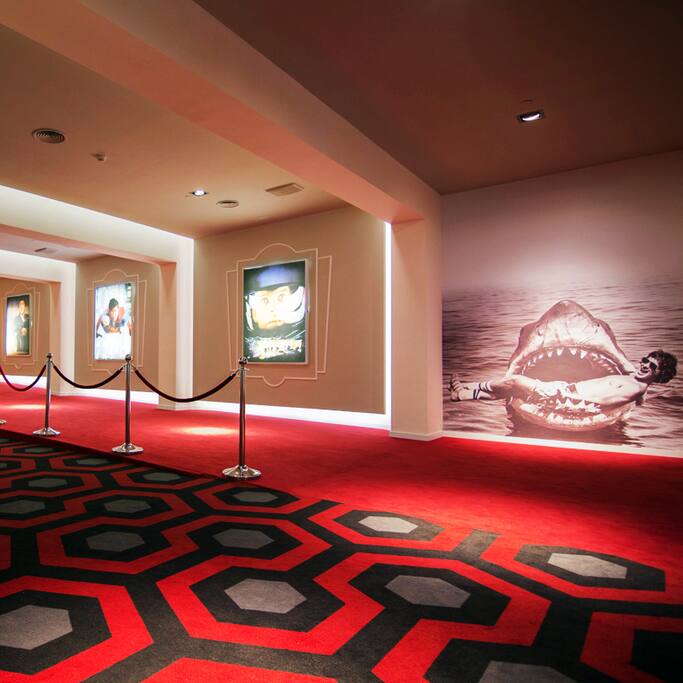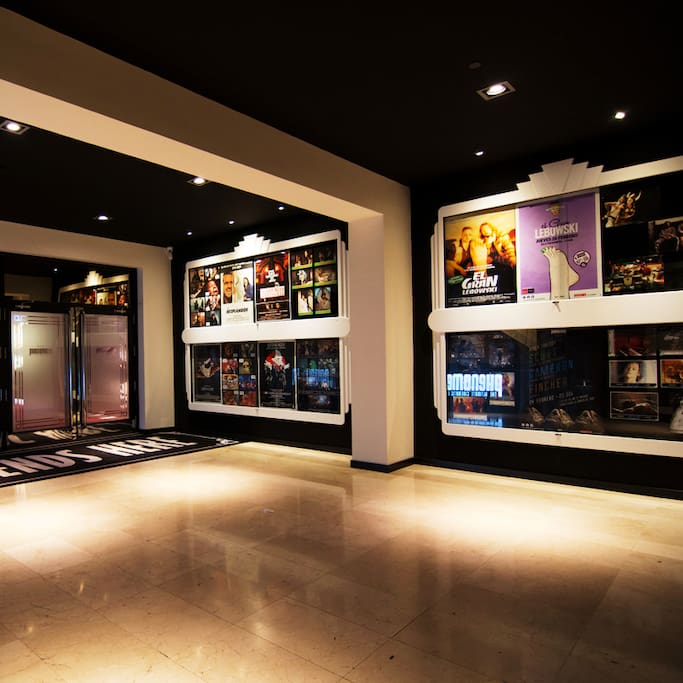 Beloved for its state-of-the-art 4K projector and massive screens, which must be the largest in Barcelona. Seeing a film here is such an immersive experience. I check their lineup every week because you never know what kind of jewel will show up, be it an auteur film or a black and white classic or the biggest summer blockbuster. Besides the latest 4K projector, the theater also has 35mm and 70mm projectors, so you'll often come across special screenings like Quentin Tarantino's The Hateful Eight in 70mm.
地點

168 C/ Sant Antoni Maria Claret

CTBarcelona08025
80's movies, VO, beer & pizza nights.
They show new and old movies.
35/70mm films projections. The only one in Spain