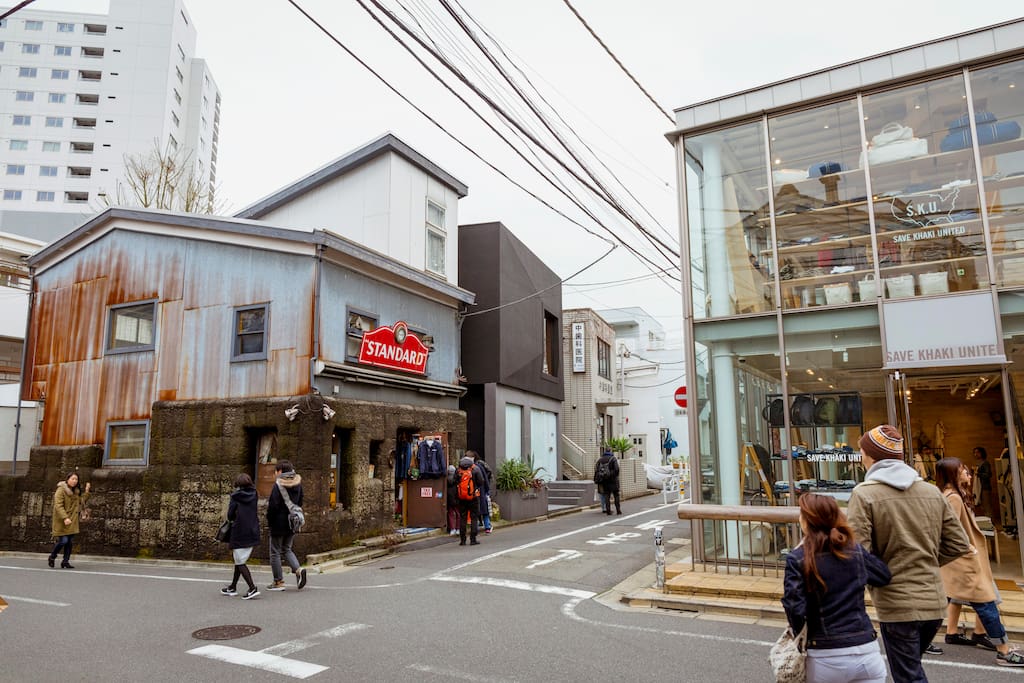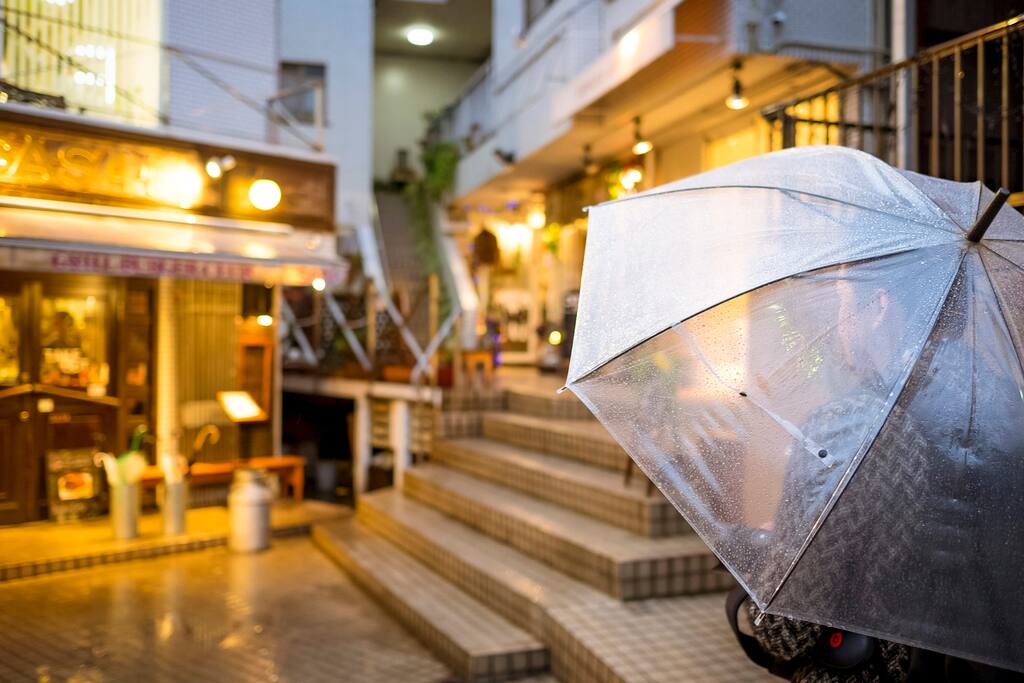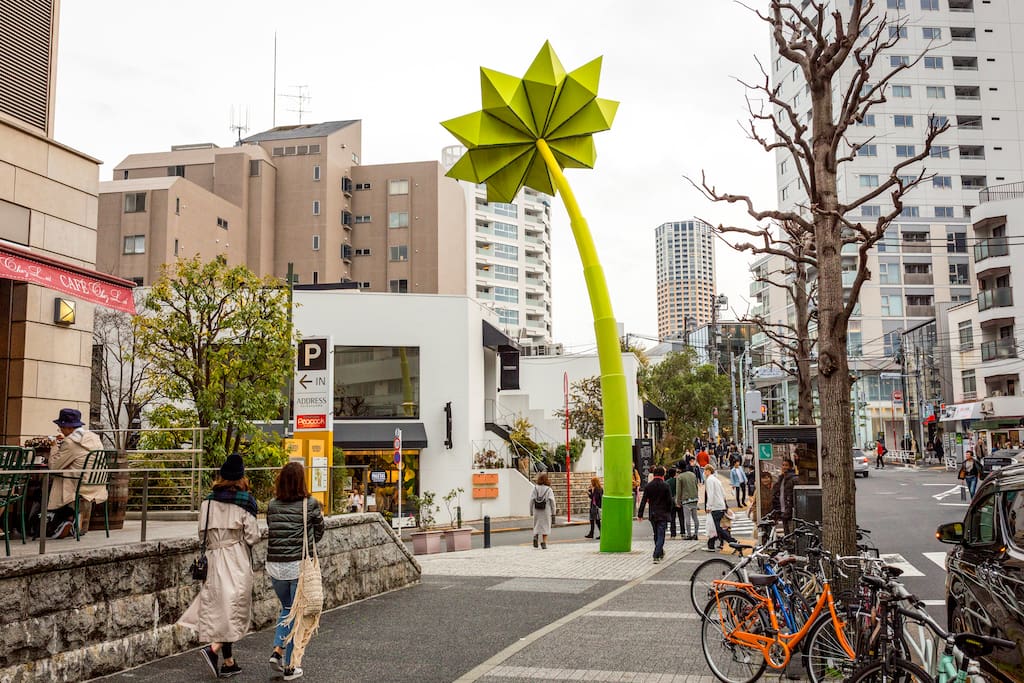 Feel free to can sightseeing and shopping. a little sophisticated town.
It's located in the middle of Daikanyama, has some restaurants, cafes, shops. You can enjoy and feel refreshed since there are lots of greens
There are many embassy and foreign residence over there. Famous building in Taisho period, Kyu Asakura House, is over there.